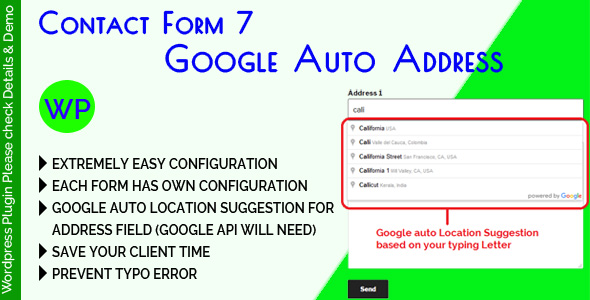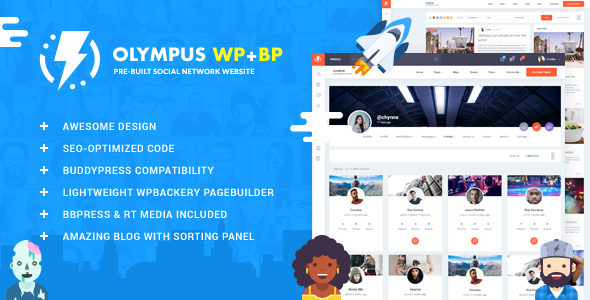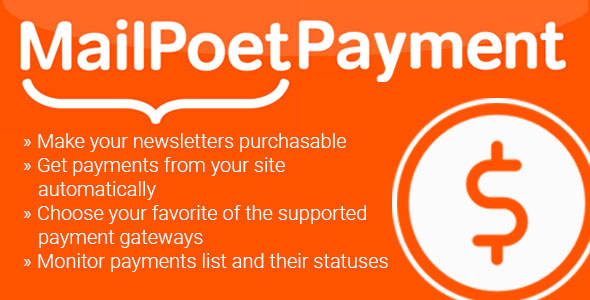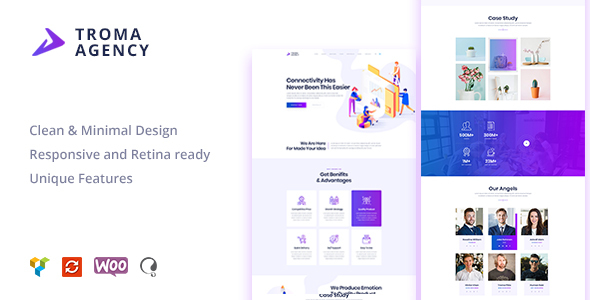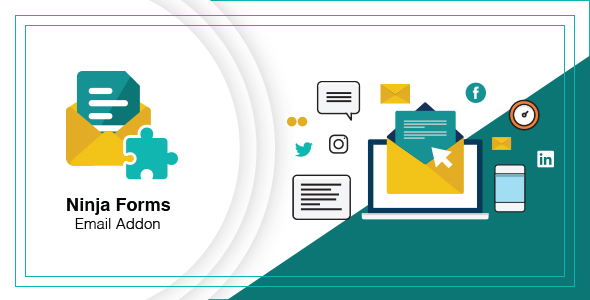 Pay With Square In Caldera Form Caldera Form Square plugin is a WordPress plugin that allows users to pay for their caldera form using Square payment. This plugin will help you to create your form and add your Square payment settings so users will be able to pay via Credit Card number, so any product...
Continue reading...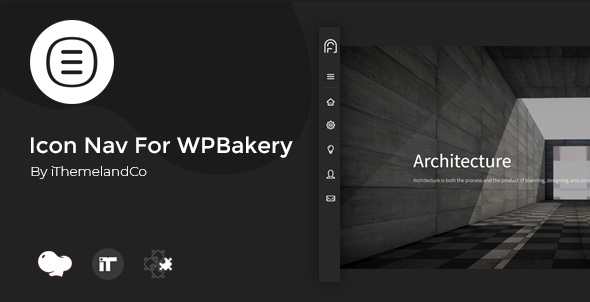 Progress Map, Draw a Search is an extension of Progress Map WordPress Plugin. This extension adds two powerful search tool to your map. 1. Draw a map search This search tool will allow users to search exactly where they're interested by drawing one or multiple polygons/areas on the map. Once drawn, users will have the...
Continue reading...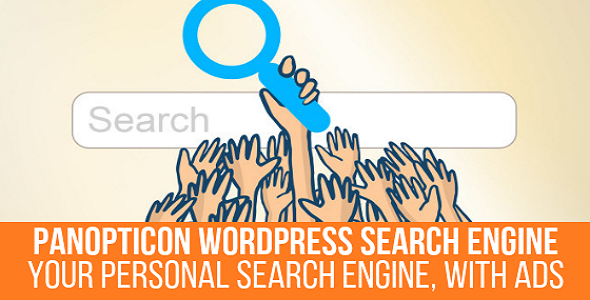 Meetongo Meetups is a premium, extensible plugin that lets you easily manage and share meetups. Meetongo is powerful yet easy to manage premium meetups plugin that lets you manage and sell meetups, events, concerts, conerences, classes. Sell tickets with meetongo and much more. Core Features Responsive Layouts Grid Meetups List Meetups Meetups Slider Meetups Calendar...
Continue reading...